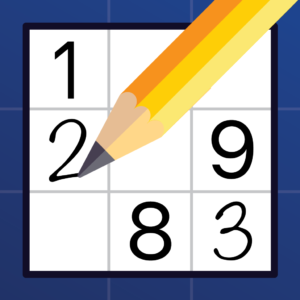 Paper Sudoku
Play sudoku with your Apple Pencil (or 3rd party stylus). Just like playing on paper but with unlimited puzzles and lots of helpful options: automatic notes, highlight numbers, multiple note colour options.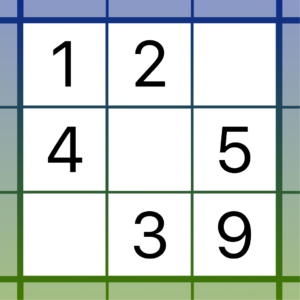 Sudoku Challenge
Sudoku for both beginners and expert players. Simple, intuitive, and fun to play – Sudoku Challenge is sudoku at its best.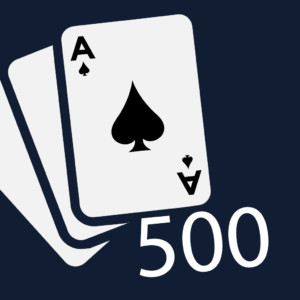 500 scorer
Scoring for the 500 card game made easy. Simply select the bid, number of tricks won, and it'll track the score for you.